PRESENTATION GUIDELINES
Oral presentations
A regular oral presentation is 15 minutes per speaker with an additional 5 minutes for questions.
The lecture rooms are fully equipped with a computer, projector and mirophones. There will be no time to upload your presentation during the sessions. You can therefore upload your presentation during the breakfast meetings or in the break before your session. Please be on time and do not forget to inform your session chair about your presence. We would really appreciate your presence during the complete session so we can reschedule presentations in case other presenters do not show up.
Poster presentations
The poster session will be held on Tuesday October 13th. You can hang up your poster during lunch. Your poster will be judged for the Prof. Gianfranco Angelino award by an international jury. Please stand next to your poster to answer the questions of the jury members.
The allowed maximum size of the poster is A0 (
1189mm x 841mm
) in
portrait
.
Not more than two platform presentations by the same author will be accepted.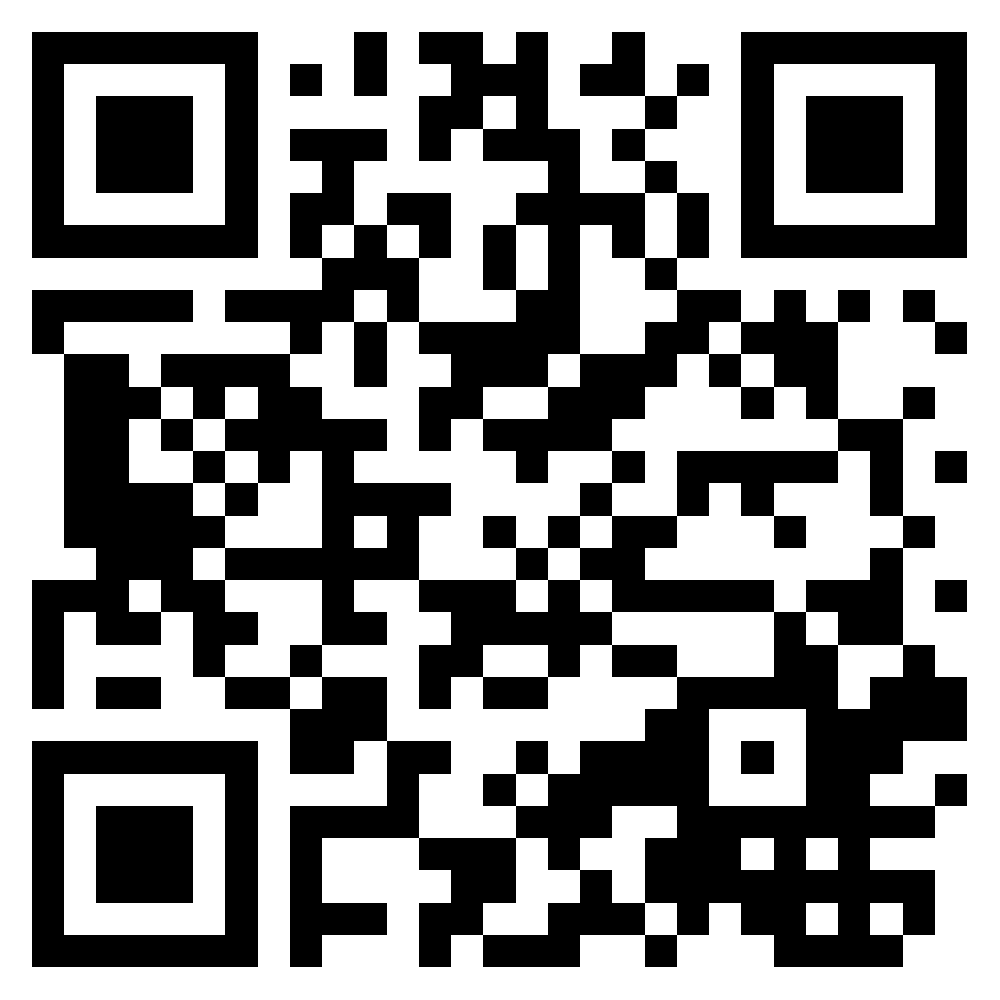 Mobile access to the ASME-ORC2015 program
http://www.asme-orc2015.be/mobview